Secrets of successful business from Sulaymon Yasinov
28.03.2019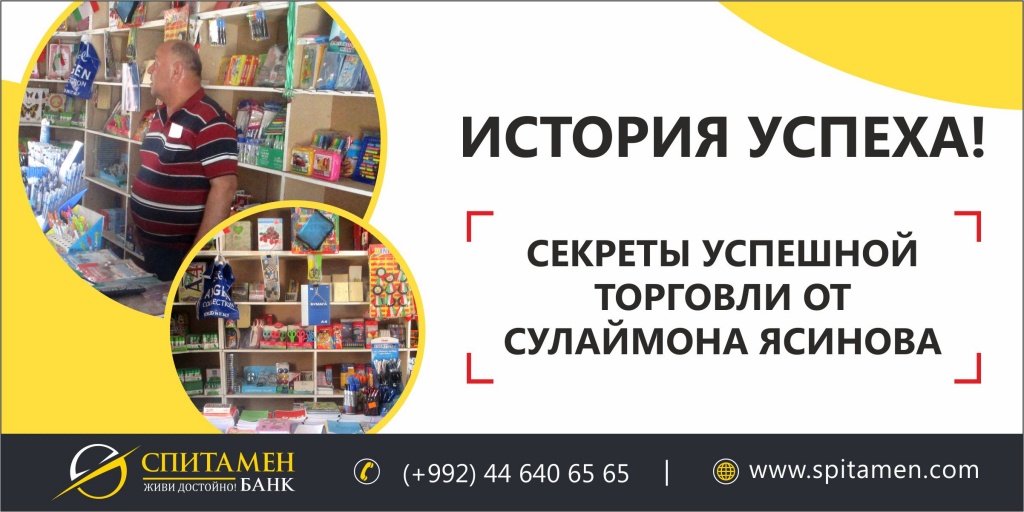 Sulaymon Yasinov is one of the clients of our Bank, who first started his business in 1988 from selling men's and women's clothing on the local market in Danghara.

"Friends recommended me to start a small business in the central market. It all started with clothes that had to be bought in debt for sale," Sulaymon says.

In 2014, Sulaymon decided to open retail outlets for the sale of the most sought-after products - school supplies and stationery.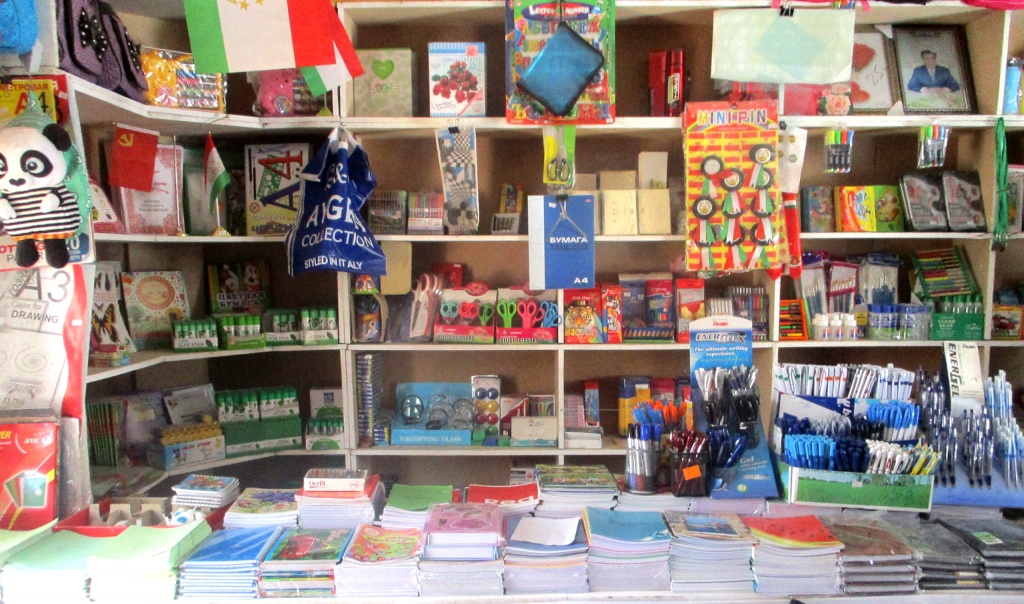 According to Sulaymon, in order for a business to be profitable, first of all, you have to make sure the shop creates a comfortable atmosphere for customers: good lighting, presentable displays, and products on shelves. In addition, the stationary inventory has to be updated regularly, so that all types of stationery are always available for purchase.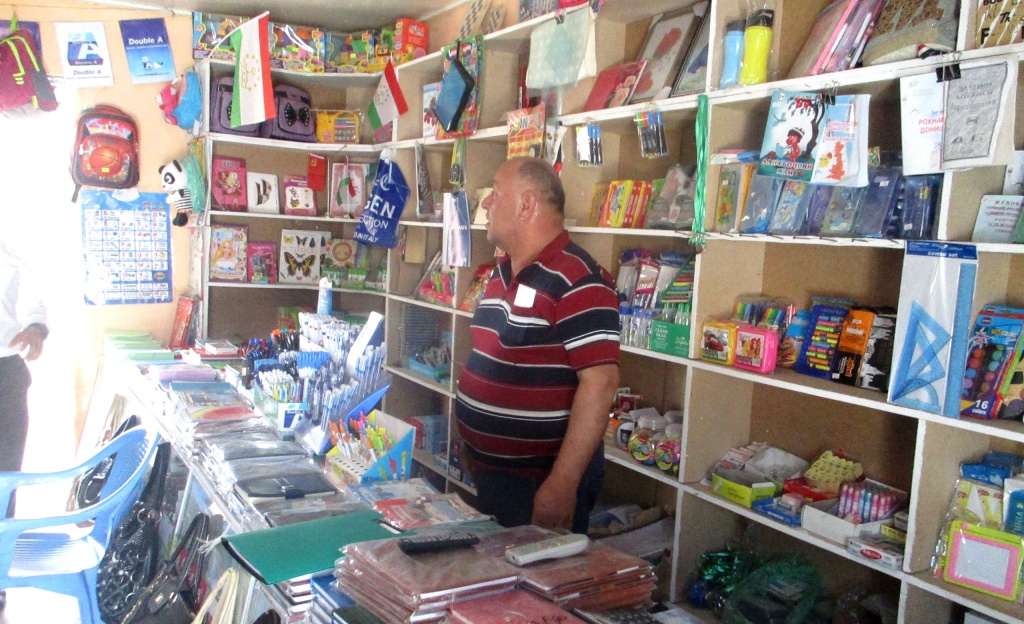 This required additional funds. "I applied for a loan at Spitamen Bank and invested the funds I received in a business," says Sulaymon.

New shops are open in Dangara and Dushanbe, but Sulaymon is planning to expand his points of sale and further develop his business by increasing the range of products available and keeping a constant inventory of supplies.