From a small trading store to a large specialized shop
11.04.2019
Murodullo Azimov has been involved in the sale of building materials in the central market of Vahdat for more than 15 years. He started from a small sales shop, with a couple of bags of cement and several cans of paint.

Gradually, the business began to grow. Murodullo's small trading shop grew into a large two-story store with a wide range of building materials, ranging from prints and screws to a large selection of wallpaper and parquet floors.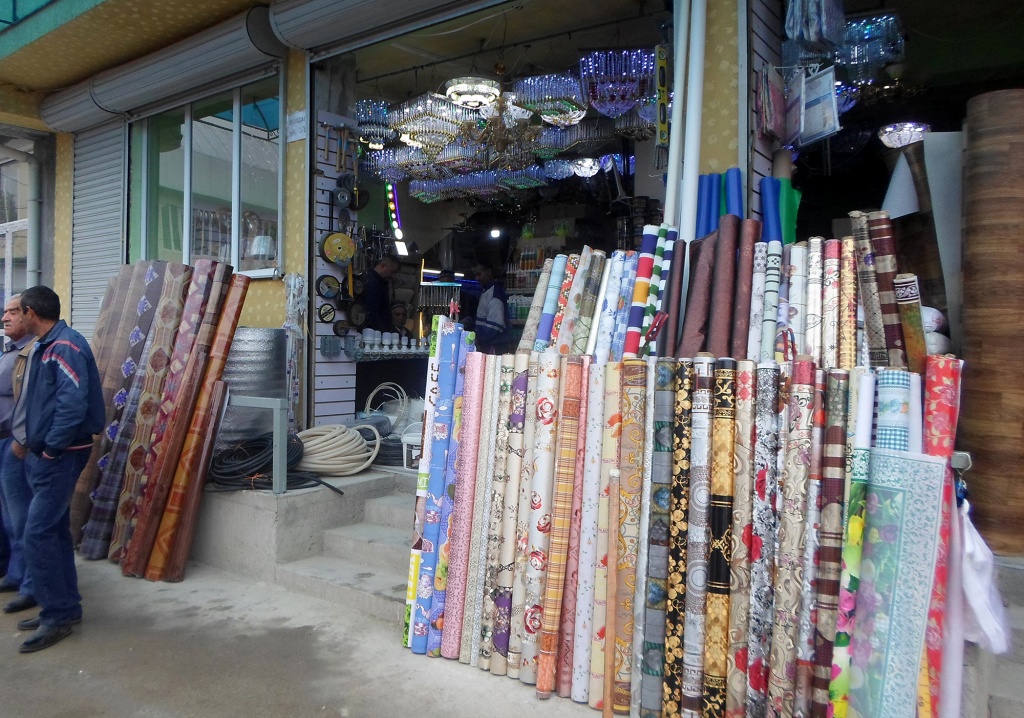 Murodullo built the new shop in the same place where his trading shop was previously located.

- In order to become successful and competitive, I pay special attention to the replenishment of the stock. It is not always possible to save enough funds for this, and here Spitamen Bank loans come to the rescue. - Says Murodullo. - The process of finding and retaining customers is also important. The most attractive group of buyers is wholesale customers since they buy large volumes of building materials. This category of customers focuses not only on prices but also on the range and quality of goods.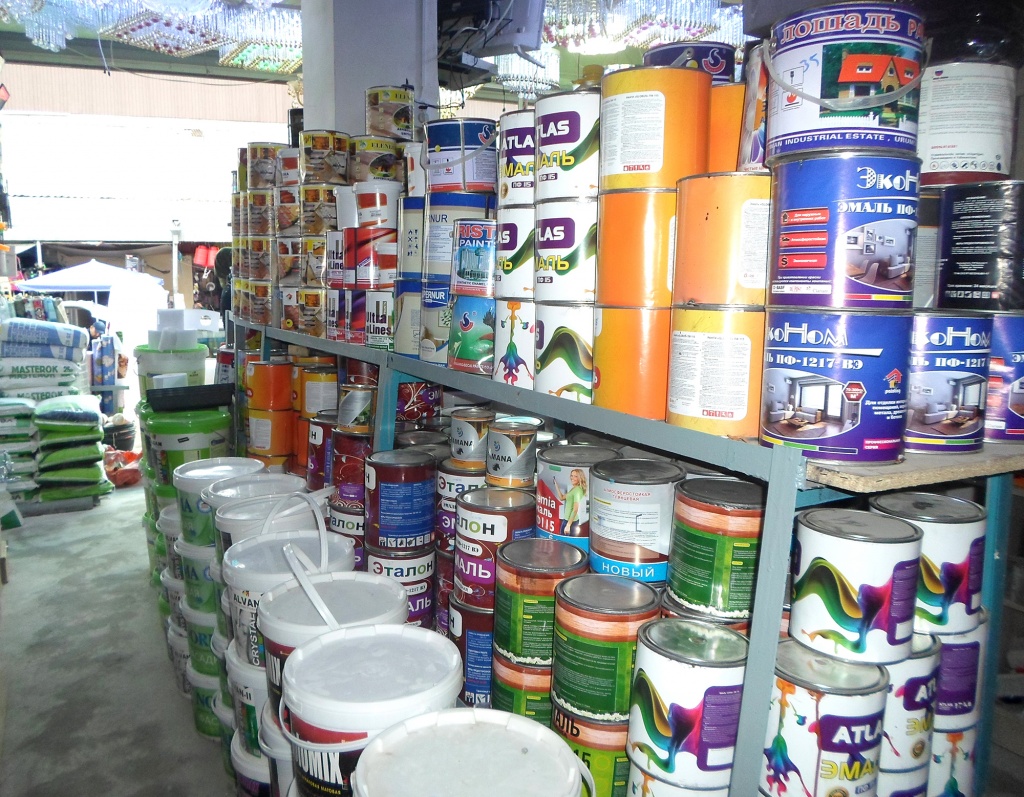 In order to expand the range, Murodullo regularly analyses the market demand. At present, there are new residential complexes, houses and other constructions being built, so the building materials are in high demand.

In the near future, Murodullo plans to continue to develop its business by expanding the customer reach.