The frontiers of cooperation are expanding: Spitamen Bank and CGFT signed a cooperation agreement
12.11.2020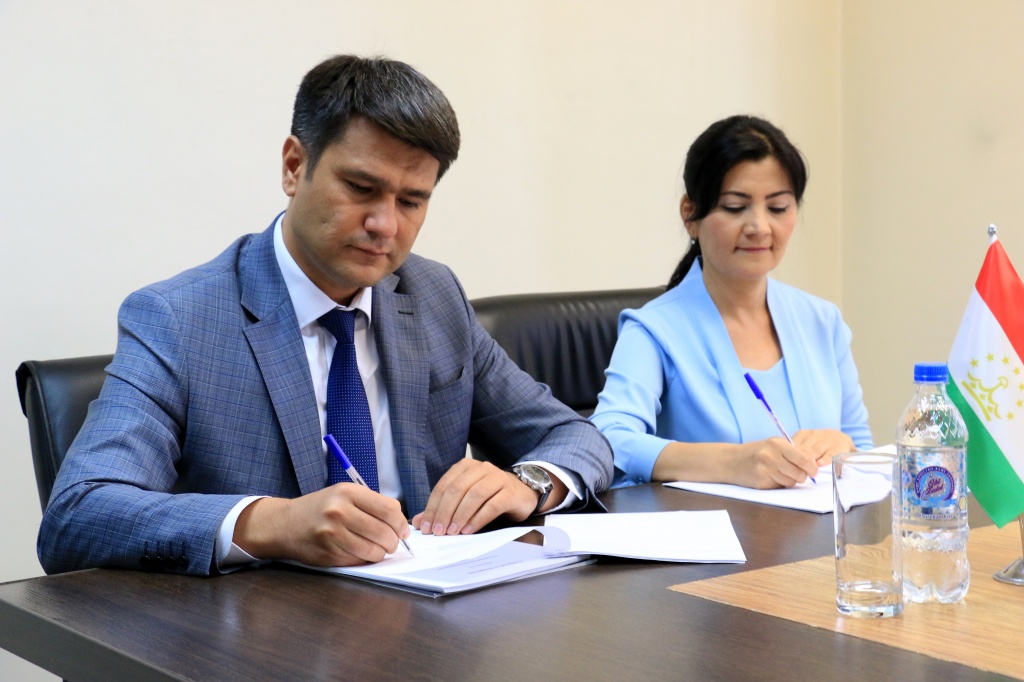 Earlier this fall, the official signing of a cooperation agreement between Spitamen Bank and CGFT (Credit Guarantee Fund in Tajikistan) took place at the Head Office of CJSC Spitamen Bank. Within the framework of this agreement, now the clients of Spitamen Bank, in cases of lack of collateral, can still be considered for a loan.
Currently, the expansion of banking services, lending, in particular, is one of the conditions for modernizing the economy and achieving sustainable economic growth in the country. Guarantees are often used by financial institutions abroad, and specifically in Europe, to facilitate the access of micro, small and medium-sized enterprises (MSMEs) to external financing. If the Bank is an important lever for the sustainable development of MSMEs, then credit guarantee funds act as a mechanism, enabling the borrowers to access the lever.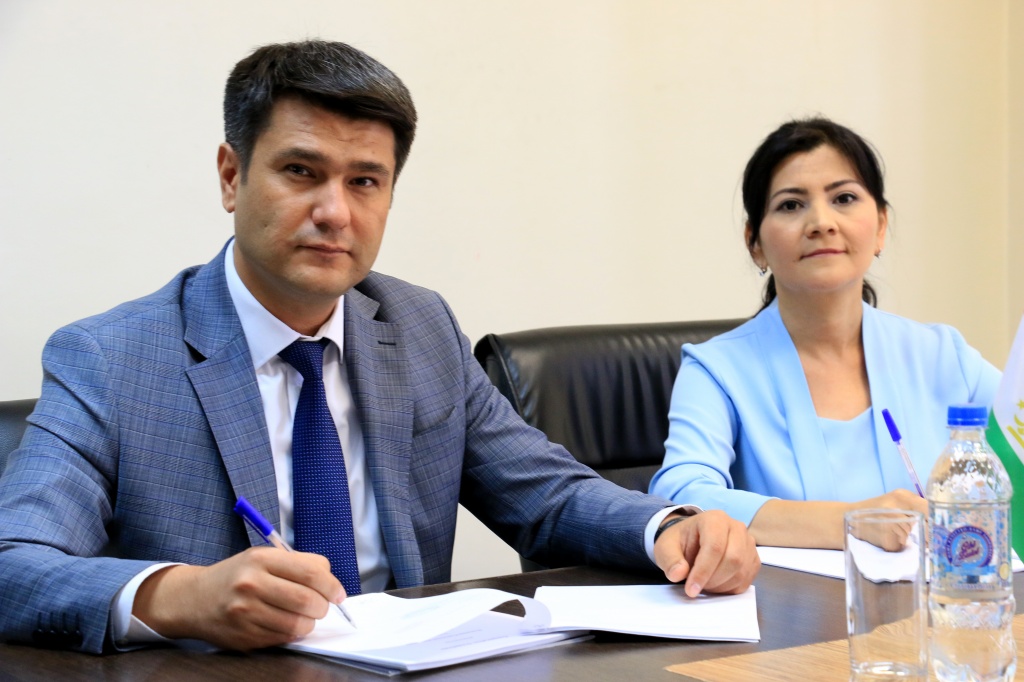 Spitamen Bank, in order to assist in stimulating MSMEs and following the experience of advanced countries in adapting an effective guarantee mechanism for credit security, together with its partner-CGFT, introduced new conditions for lending to MSMEs. Thanks to this innovation in the financial market of Tajikistan, we will be able not only to significantly increase the volume of lending but also, we will be able to serve target groups of clients who were previously deprived or limited in the ability to be lent due to lack of collateral. In addition, guarantees from CGFT will contribute to the stability and quality of the loan portfolio - commented Umedjon Hikmatov, First Deputy Chairman of the Board of Spitamen Bank.
Partner programs that provide customers with alternative solutions to meet their needs for credit resources actively and effectively contribute to the development of the credit market. It is the lack of collateral that is one of the main obstacles to obtaining a loan. In such a situation, the Guarantee Fund - CGFT can secure this collateral by issuing loan guarantees, which serves as the substitution for the collateral.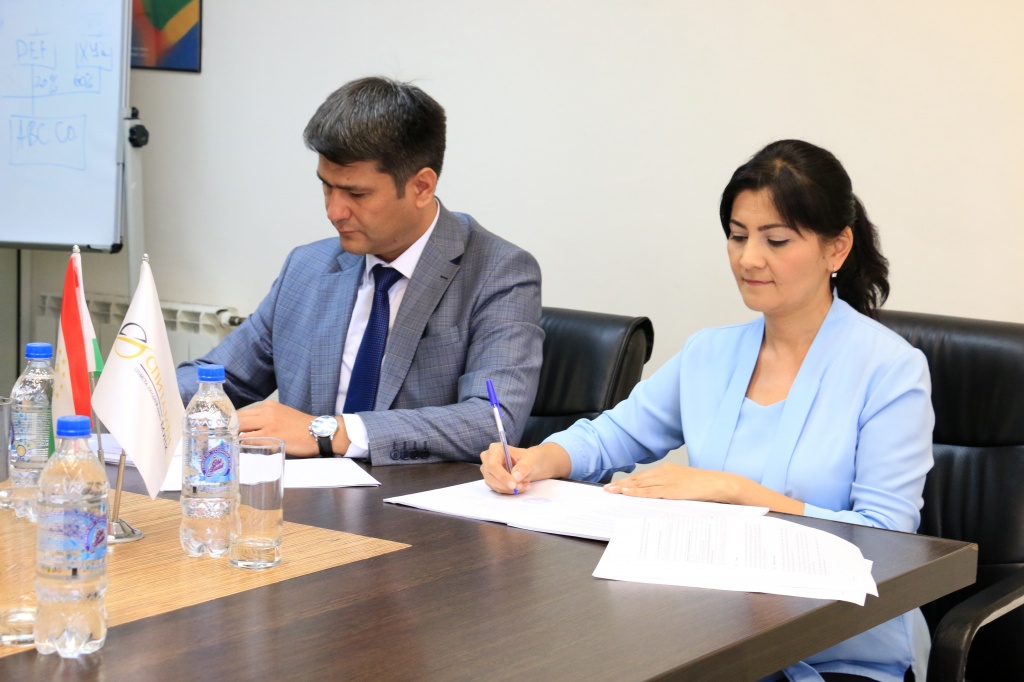 Currently, CGFT provides loan guarantees in the amount of USD 2,000 to USD 500,000 or equal to the Tajik Somoni amount.
CGFT – Credit Guarantee Fund Tajikistan GmbH is an international company headquartered in Berlin that provides specific services to the financial sector of Tajikistan. By providing credit guarantees and technical assistance to partner financial institutions in Tajikistan, CGFT improves access to finance for micro, small and medium-sized enterprises (MSMEs) and helps create and strengthen jobs in Tajikistan. The founders of CGFT are: German Investment and Development Corporation (DEG, Deutsche Investitions- und Entwicklungsgesellschaft mbH); Austrian Development Bank (Oesterreichische Entwicklungsbank AG (OeEB)) and FMO – Dutch Entrepreneurial Development Bank (Nederlandse Financierings-Maatschappij voor Ontwikkelingslanden N.V.)