Spitaman Bank Took Part In The Ebrd Online Seminar On Trade Finance
10.09.2020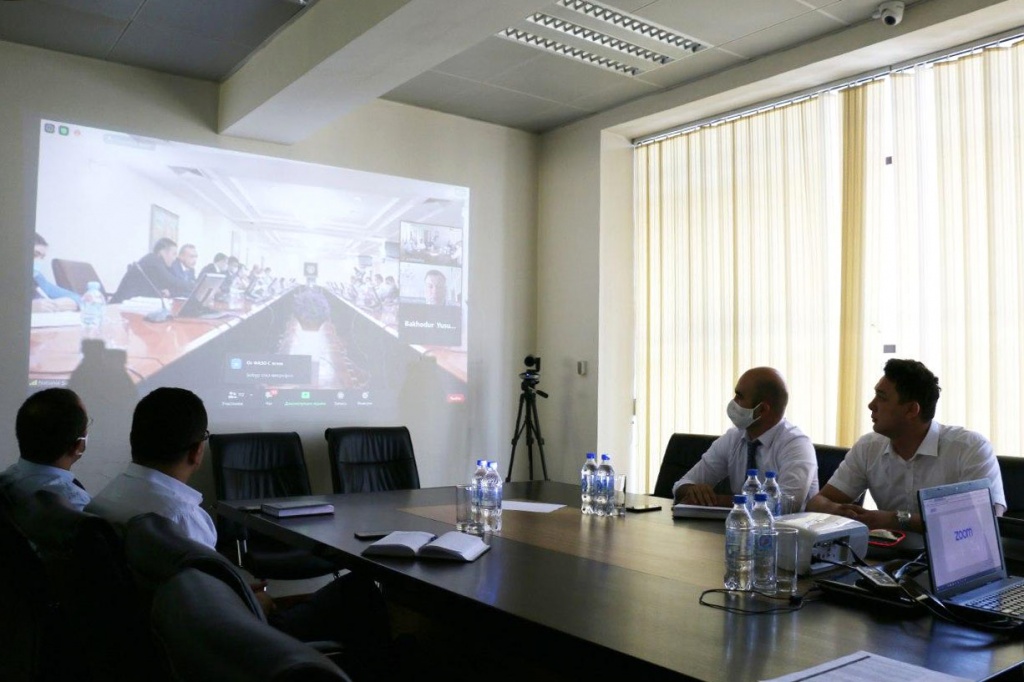 On September 7, 2020, the European Bank for Reconstruction and Development, with the support of the National Bank of the Republic of Tajikistan, conducted specialized training for local banks in the field of trade finance. The training was also attended by employees representing departments of marketing, staff training, crediting, compliance and internal control of Spitamen Bank.
The training aimed at teaching the tools and methods of providing quality services in the field of trade finance was opened by the Deputy Chairman of the NBT Kholikzoda Khokim, the Head of the EBRD Representation in Tajikistan Ayten Rustamova and the Deputy Representative of the EBRD in London Kamola Makhmudova.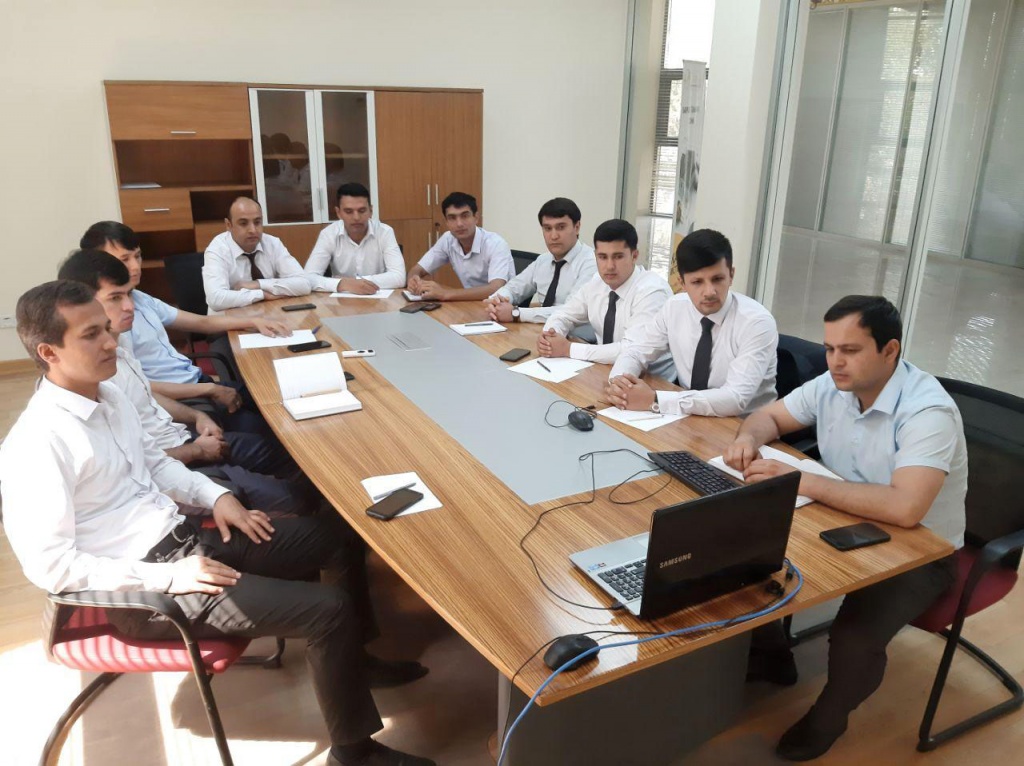 "This training is part of the broader technical cooperation project aimed at increasing the access of SMEs (small and medium-sized enterprises) to trade finance. It will also provide new opportunities in simplifying of document flow, in particular, saving clients time and reducing the cost of banking services for Spitamen Bank." – commented Maksudjon Khasanov, Director of the Credit Department of Spitamen Bank.
The training covered such topics as: foreign trade turnover, Tajikistan's partner countries in import and export, assets conversion, sources of financing, international letters of credit, guarantees, and also discussed the prospects for FEA (foreign economic activity) and trade financing in Tajikistan.