Management
Navruz Samandarzoda
t.a. Chairman of the Management Board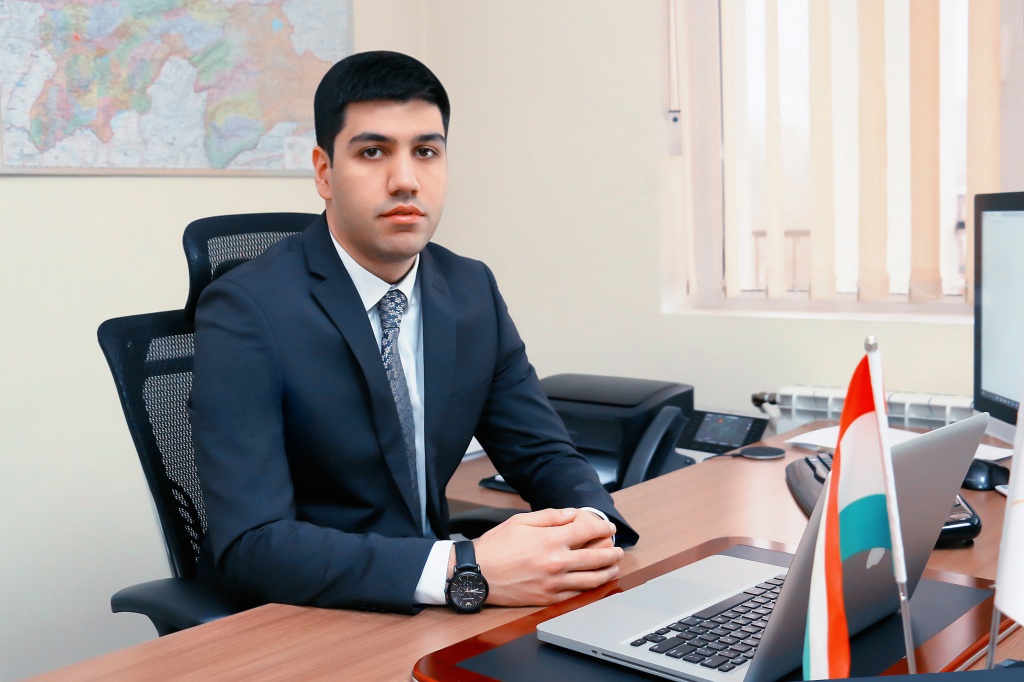 Graduated Sunderland University, Malaysia. After graduation of the university has got to work in the private sector, then continued the career in the Ministry of Finance. Further.

Samandarzoda Navruz headed Department of the Research and Modelling of National Bank of RT.
Have joined the Spitamen Bank team in January, 2018.
Hikmatov Umedzhon Safaraliyevich
First Deputy Chairman of the board. Supervises the business block.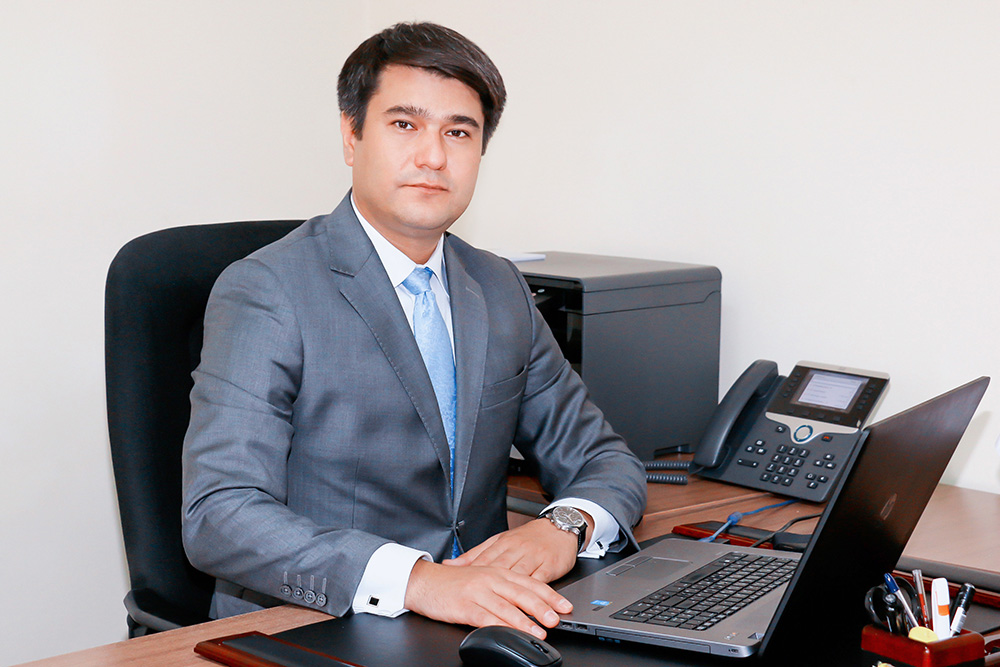 Mr. Hikmatov is owner of PHD in Economics. Has wide experience in bank activity and microfinance. He have joined the Spitamen Bank team in October, 2015. Before, He has worked many years in Microfinancial Holding "FINCA".
Umedzhon Safaraliyevich, graduated of the higher banking school "Stonier", at the University of Pennsylvania (USA) and was trained on leadership in "Wharton" School (USA).